Botanical products
Looking to shop for products made from ingredients grown in Bali? Try our range of botanicals and relax in the knowledge that all items are made in Ubud using natural, locally sourced ingredients.
Even our good-for-the-earth packaging supports environmentally sustainable practices. Our glass, plastic and paper packaging is made from recycled or recyclable materials.
Why not pick up something special for yourself or a gift for family or friends!
Essential oils
Traditionally used in Bali for their powerful healing properties, our 100% steam-distilled essential oils create a sense of wellbeing and will evoke memories of Bali long after your travels are over. Our essential oils are extracted from fresh plant material farmed in the northern regions of Bali.
Treat yourself to a pure essential oil from our full range in store.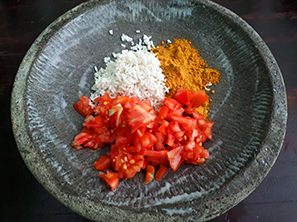 For the face
Did you know that coconut oil not only tastes delicious, it also makes a wonderful moisturising skincare ingredient? Or that the humble aloe vera plant has been used for centuries in Bali to soothe rashes and skin irritations?
Visit our Ubud store and try our face cream, intensive serum or naturally perfumed rosewater spritz. Each skincare product contains all-natural ingredients sourced from local farmers.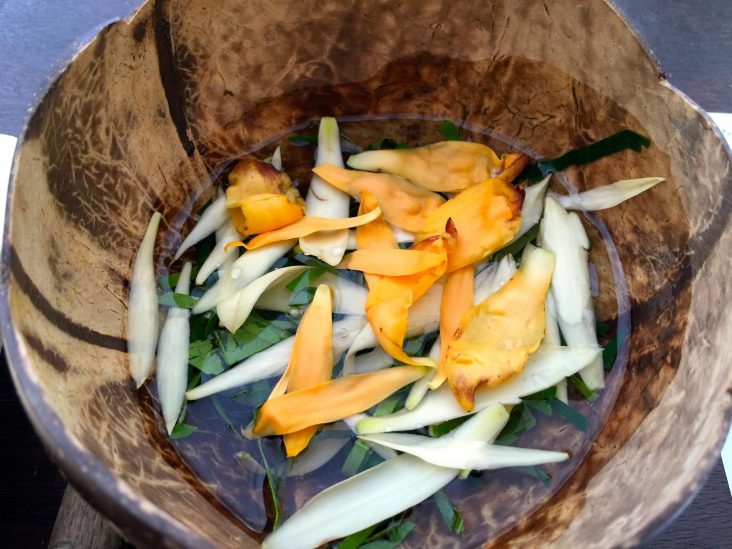 For the body
Drawing on traditional Balinese skincare practices and an abundance of native flora, our body and hair care products nourish, cleanse and protect.
Alongside our moisturising hand and body lotion, you'll find Bali's time-honoured Boreh body scrub, our all-purpose coconut oil and versatile soap nut wash.
To counteract the damaging effects of the sun, try our traditional cocoa butter and aloe vera sunscreen (SPF 4–5). And to avoid those irritating insect bites on your travels, don't forget to pick up our natural insect repellent with citronella and lemongrass while you're in store.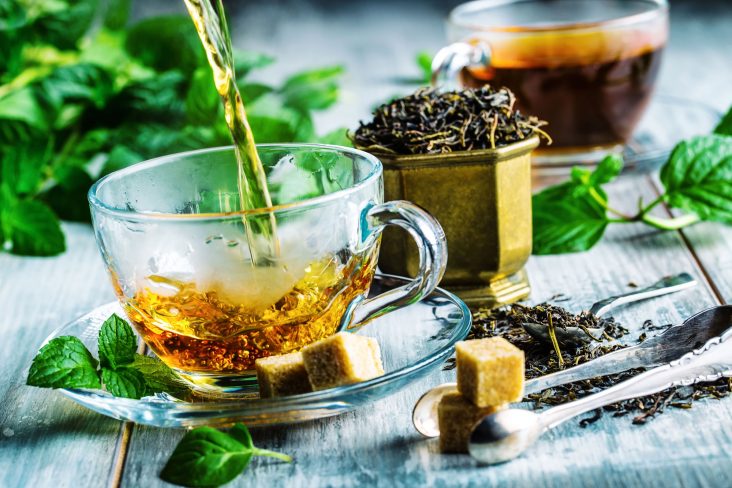 Teas
Do you appreciate freshly brewed herbal teas? Our naturally derived Healing, Detox and Temperature teas are sure to help you replenish and refresh your body.
Take a moment to taste the difference!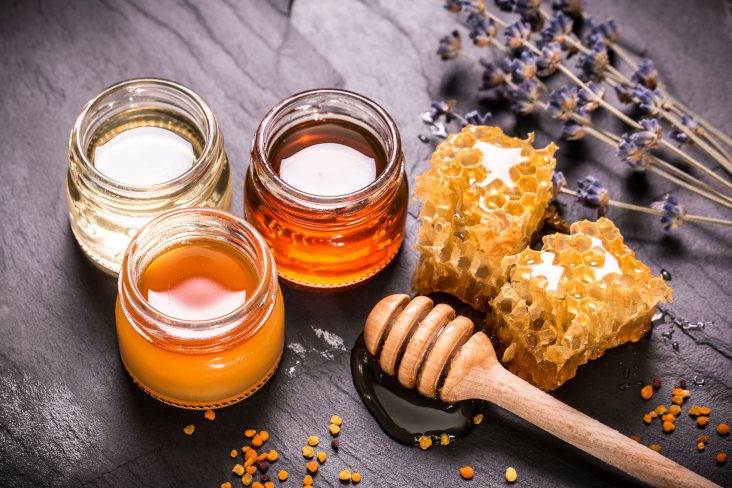 Honey and coconut oil
Are you a honey connoisseur? For a sweet taste of Bali, look no further than our trio of honeys: Black Honey from the mango flower, White Honey from the local coconut flower, and – for coffee lovers – Golden Honey from the nectar of the coffee flower.
While you're in store, why not grab a bottle of our unrefined coconut oil? With its distinctive flavour and higher smoke point, this is a must-have for the keen cook. (Keep this amazing all-natural oil on hand to soothe burns too!)